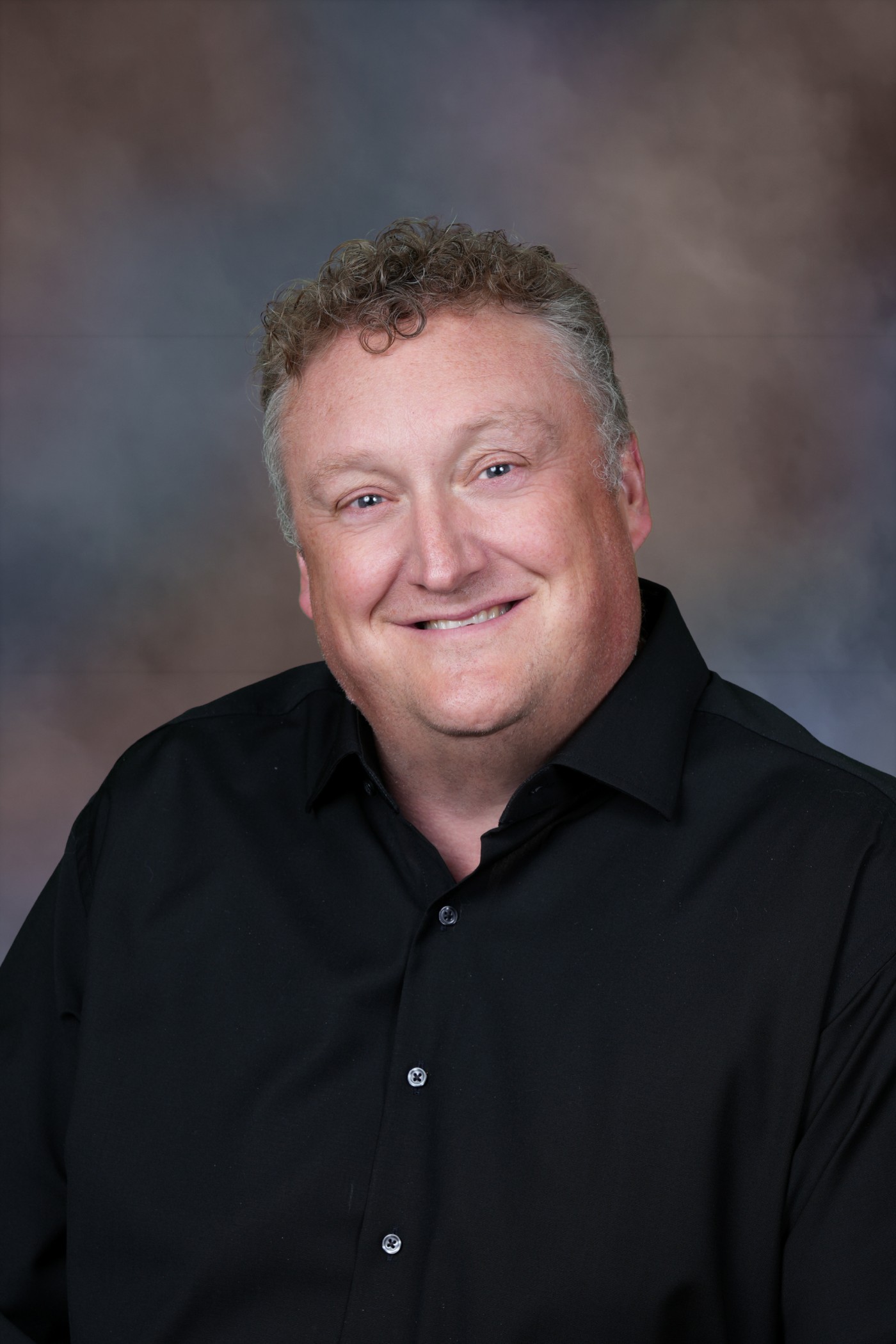 James R Hansen, DMD
Dr. Hansen has worked and trained extensively to build a practice that exceeds your expectations of trusted, personalized dental care. He consistently brings his patients only the best that modern dentistry has to offer, by keeping himself and his staff informed on the latest advances and available techniques.

After receiving his Bachelor of Science degree from Portland State University, Dr. Hansen earned his Doctor of Dental Medicine degree from Oregon Health Sciences University. Since then, he has kept up-to-date on the newest developments in his field through numerous continuing education courses, including those in adhesive and esthetic dentistry.

Dr. Hansen's top priorities are patient comfort and satisfaction. He and his staff look forward to your visit and to showing you the many ways in which the finest dental care can improve your life.
Dr. Hansen's Family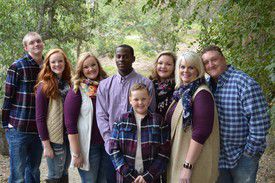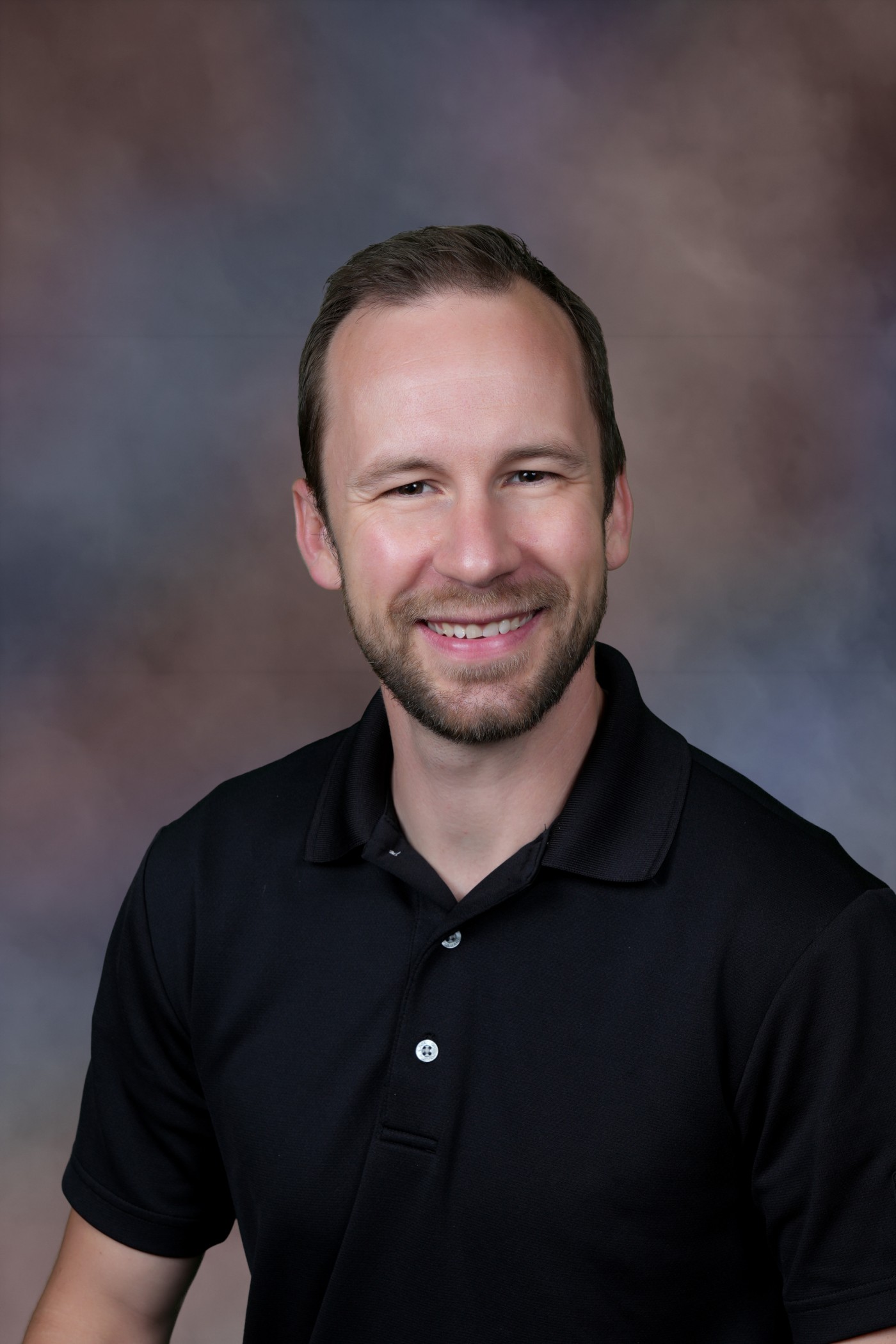 Dr. Nate Bushman
Dr. Bushman strives to always give the best care possible, focusing on restoring your smile and function. He remembers the importance of prevention by teaching good habits that will help maintain your overall health. He cares that you feel comfortable while you visit and is glad to see patients of all ages. He speaks fluent English and Spanish.
Dr. Bushman studied at Brigham Young University and then attended dental school at the University of Washington. He is passionate about helping others and has spent much of his career serving underprivileged populations. He is always striving for improvement as he seeks to best care for you and your loved ones.
He is also passionate about his family. He and his wife have three daughters and a son.