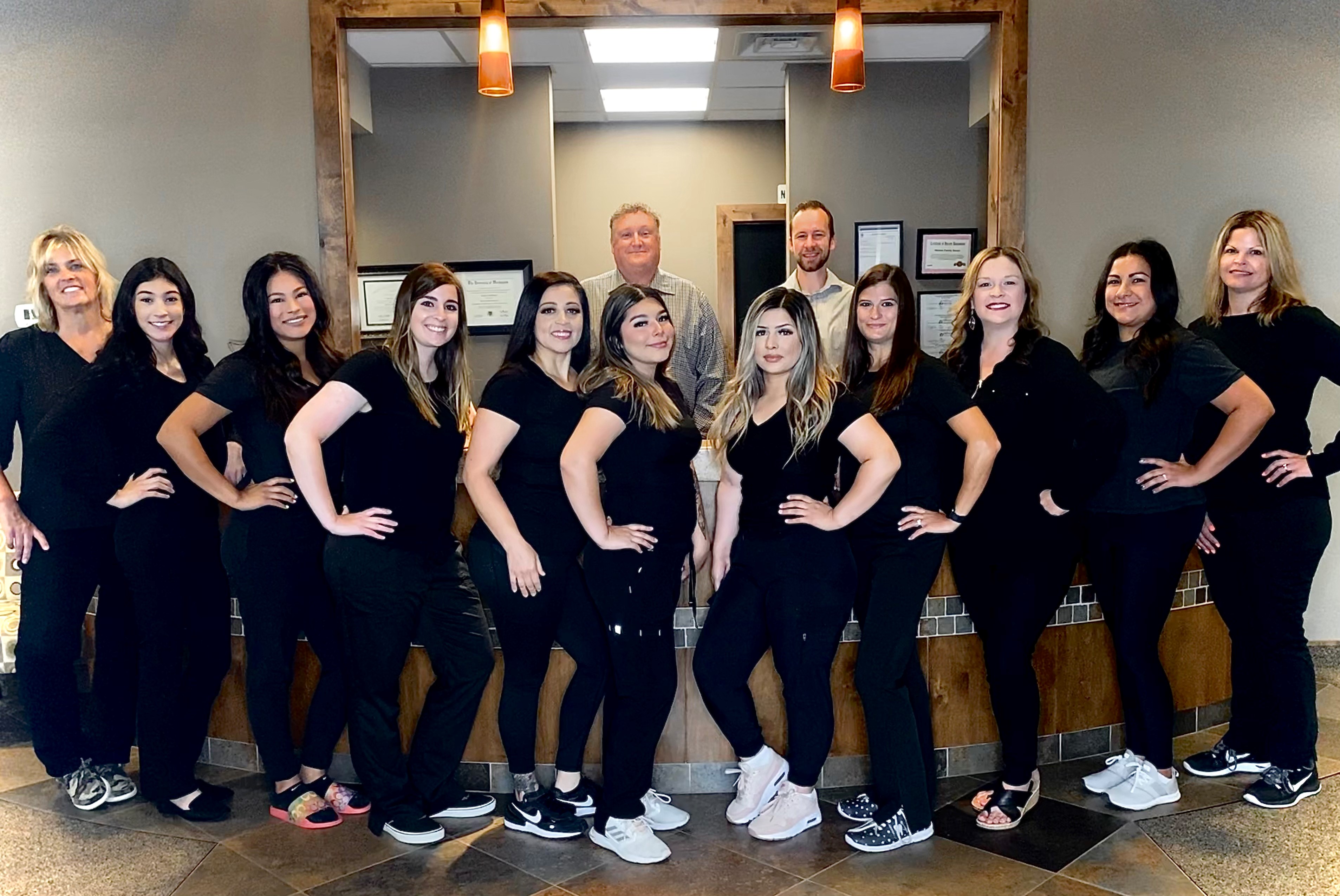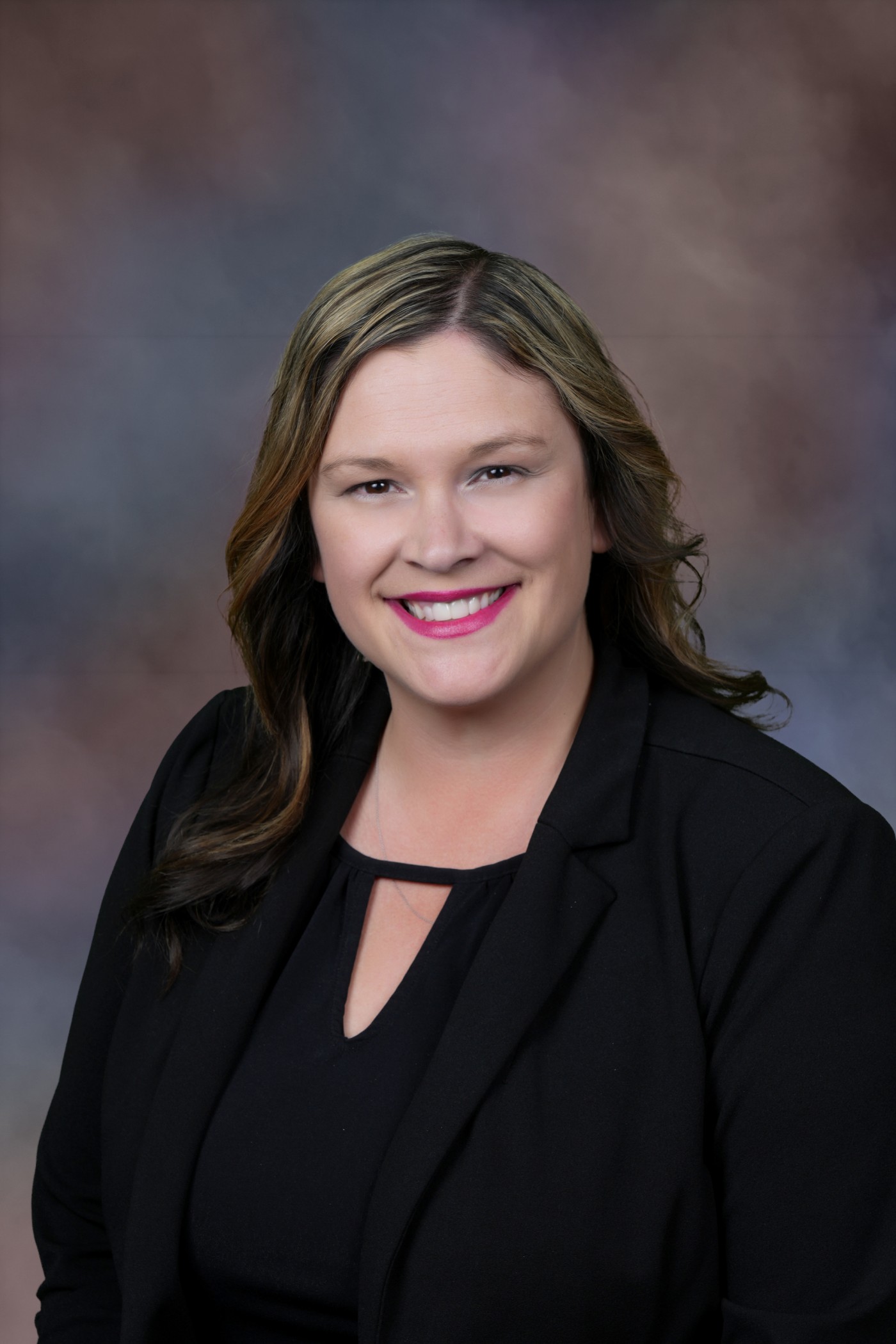 Beth
Office Manager/RDA
Beth is our office coordinator as well as a registered dental assistant. Beth started working at Hansen Family Dental in 2007. Her passion for Dentistry and patient care is evident through her work. One of Beth's best qualities is her compassion and kindness which makes patients feel comfortable during their dental appointments. When you meet Beth she will always greet you with a smile.

Beth is married and has two beautiful children, Savannah Grace and Jason Bradly. She enjoys spending time with her family, camping, boating, and fishing.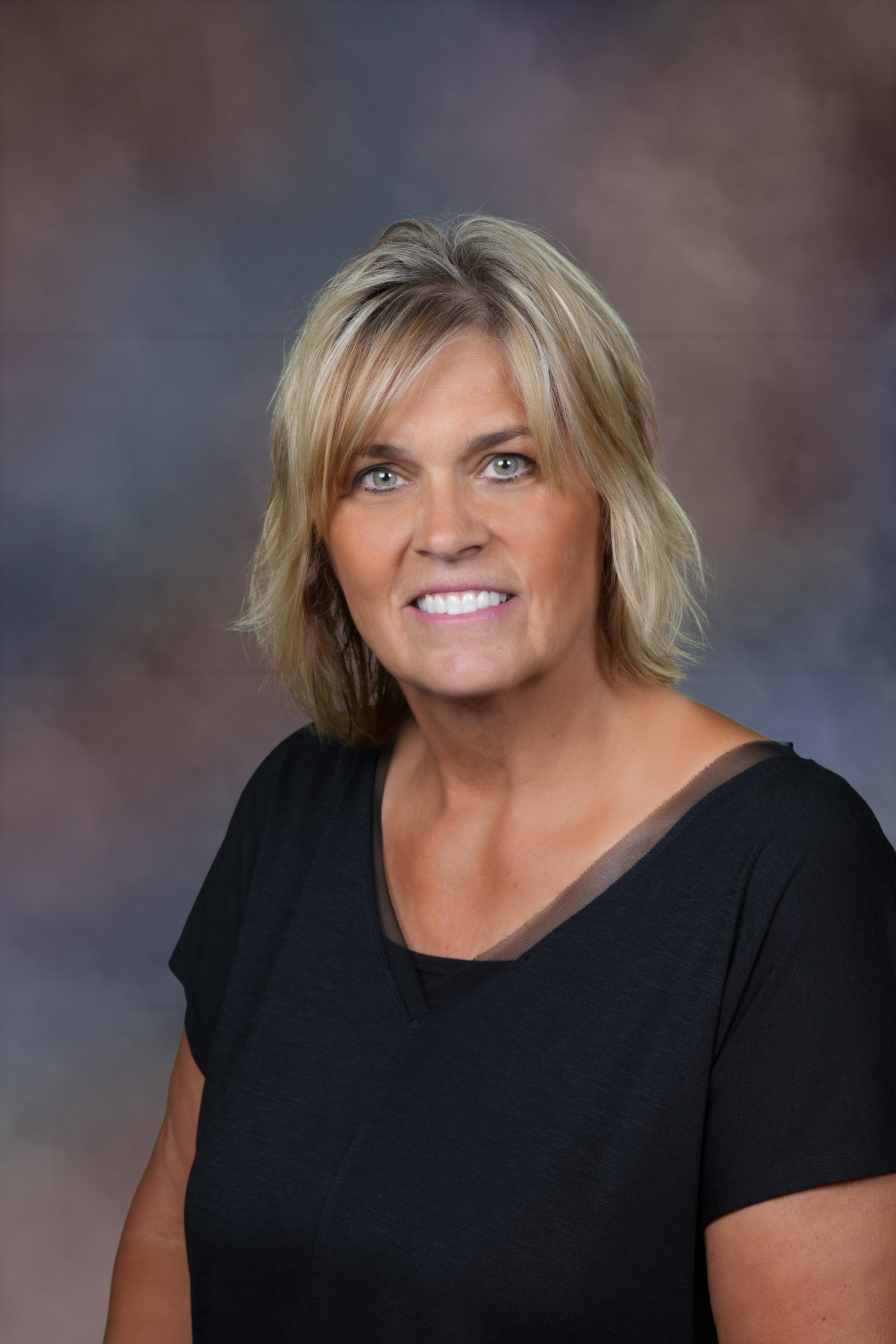 Vannessa
Financial Coordinator
Vannessa has been involved in the Dental field for over 23 years and in the Medical/Dental Insurance field for over 33 years here in the Tri-Cities. She has a comprehensive knowledge of insurance and treatment plan options that will fit all of our patients' needs. She will be very prompt with answers regarding insurance questions and will help patients feel at ease knowing there is a solution for their treatment goals.

Vannessa has been married for over 30 years and has one grown son. They all enjoy riding Harley's, Rzr's and Camping as much as possible.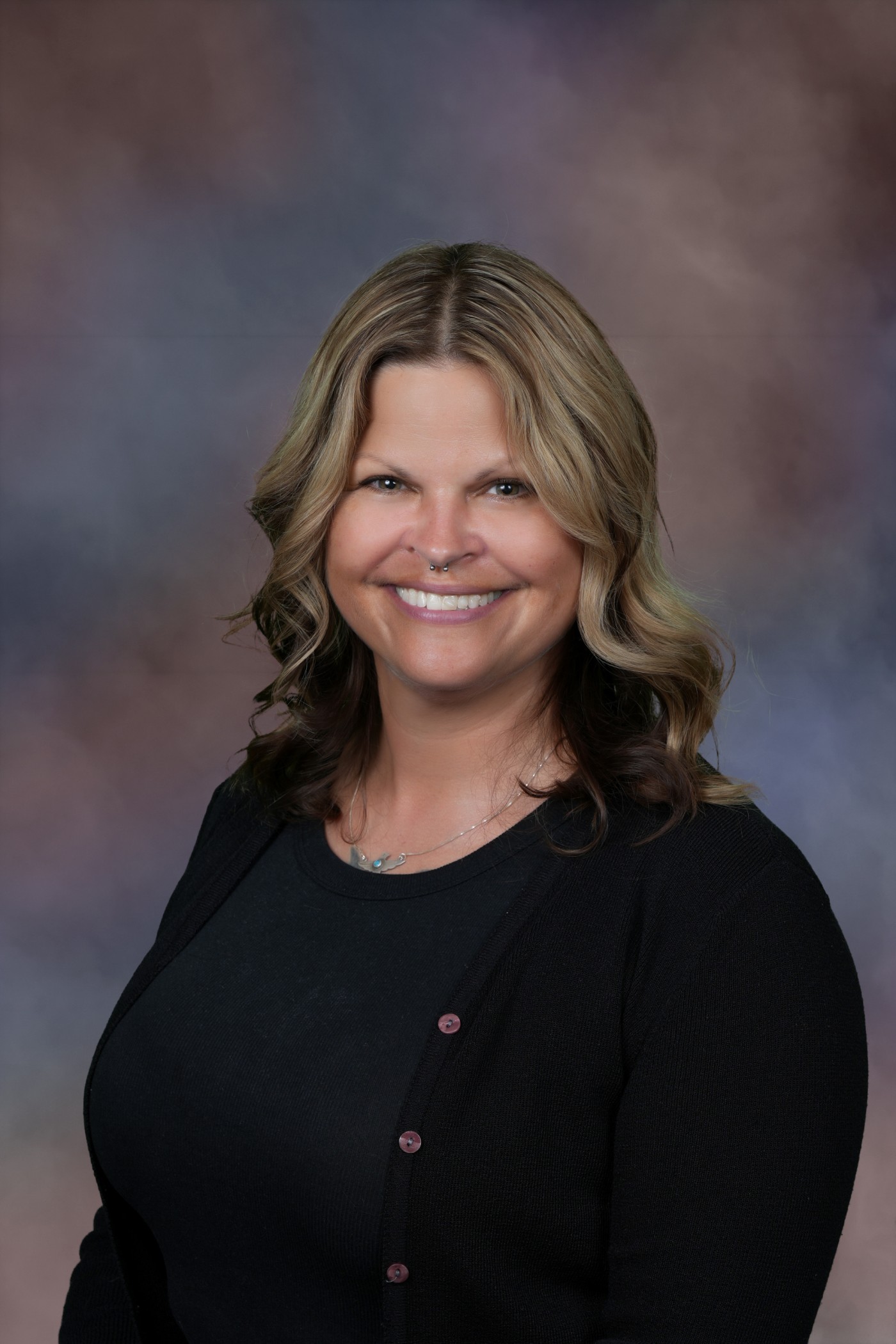 Mitch
Dental Hygienist
A Native to the Tri-Cities, Mitch graduated from Columbia Basin College with a degree in Dental Hygiene. She was also the sole recipient from her class to receive the "Golden Syringe" award for her gentle touch with the administration of local anesthetics.
Mitch enjoys spending her free time with her family. They enjoy being active at the gym, hiking, camping, spending evenings around the fire-pit, and weekend trips visiting friends.
Mitch is proud to provide patient focused care and education with the same compassion she gives her own family!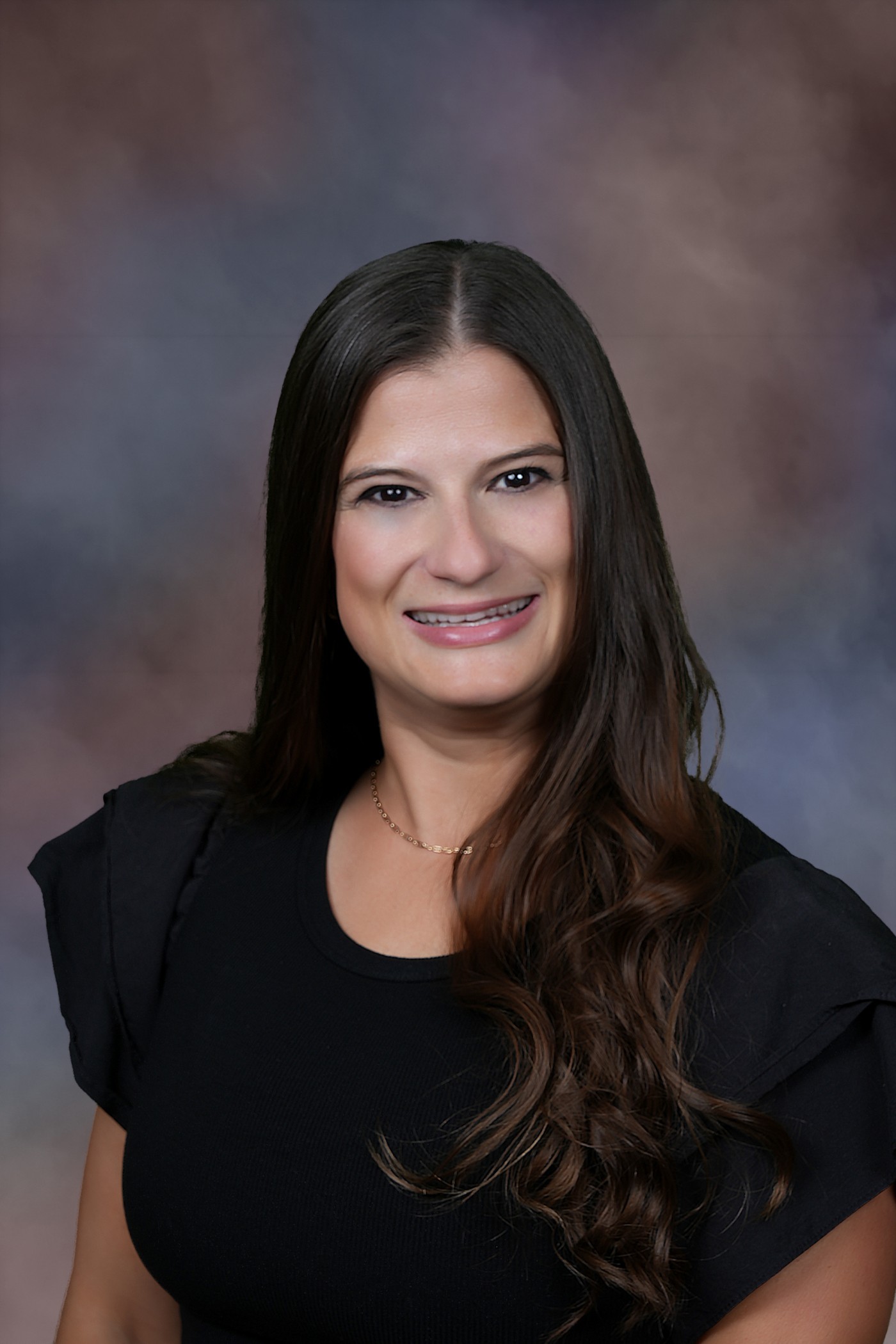 Rachel
Dental Hygienist
Rachel graduated from the Columbia Basin Dental Hygiene program in 2014. She truly cares about the individual needs of each patient and making sure they have a great visit from start to finish . Rachel grew up in North Carolina, but has made Tri Cities her home for over 12 years . She enjoys spending time with her husband and two children. You can find them at almost any campsite in the summer and she usually has a book in hand.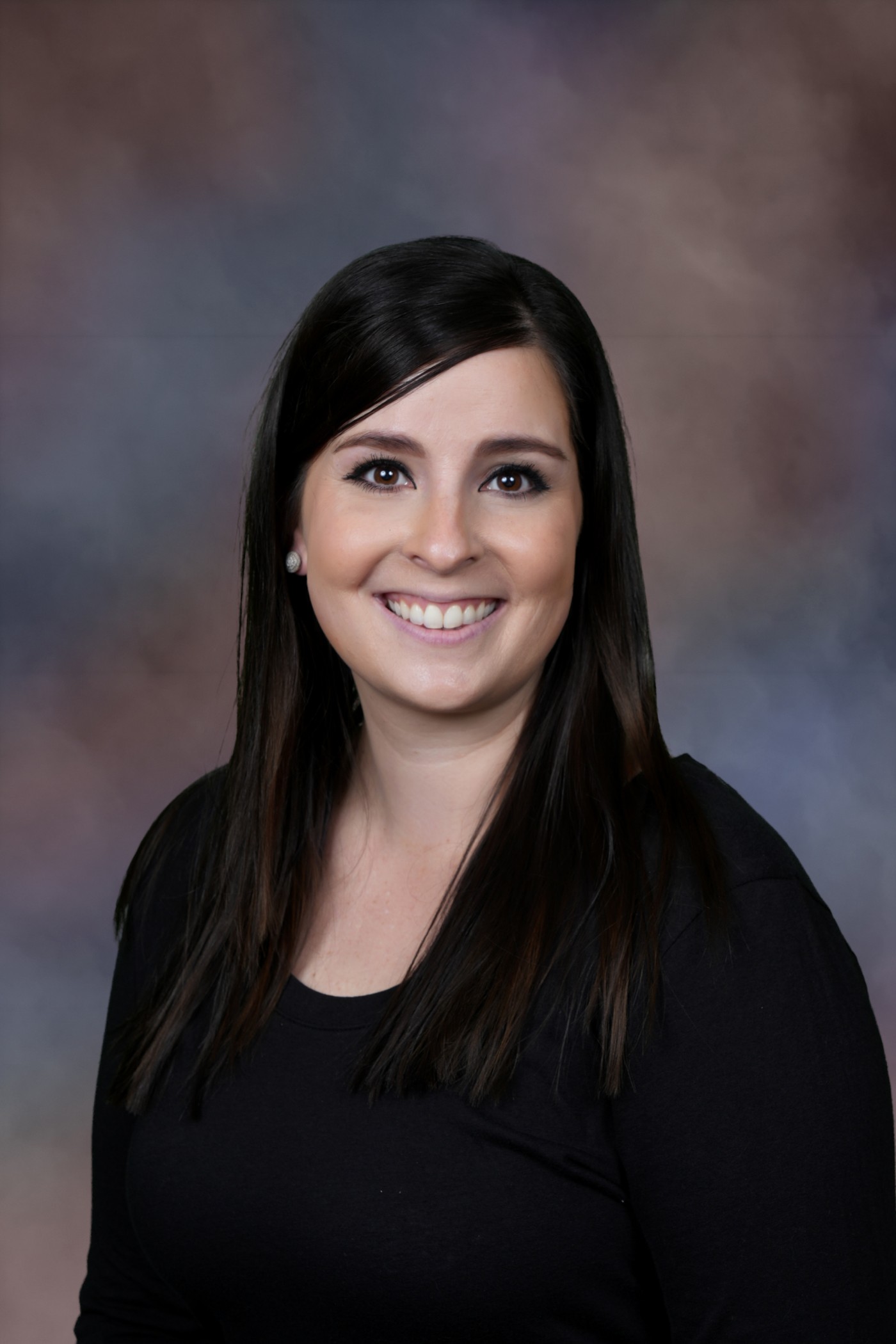 Jenna
Dental Hygienist
Jenna was born and raised in the Tri-cities. After high school she ventured off to Seattle to attend the University of Washington. She earned her first bachelors degree in Sociology and completed her prerequisites for Dental Hygiene School. She graduated from the dental hygiene program at Columbia Basin College in 2019, serving as the class president, and earning her second bachelors degree. Jenna is passionate about serving others and strives to help her patients attain their best oral health. She has two chocolate labs and enjoys hiking, kayaking, and being outdoors.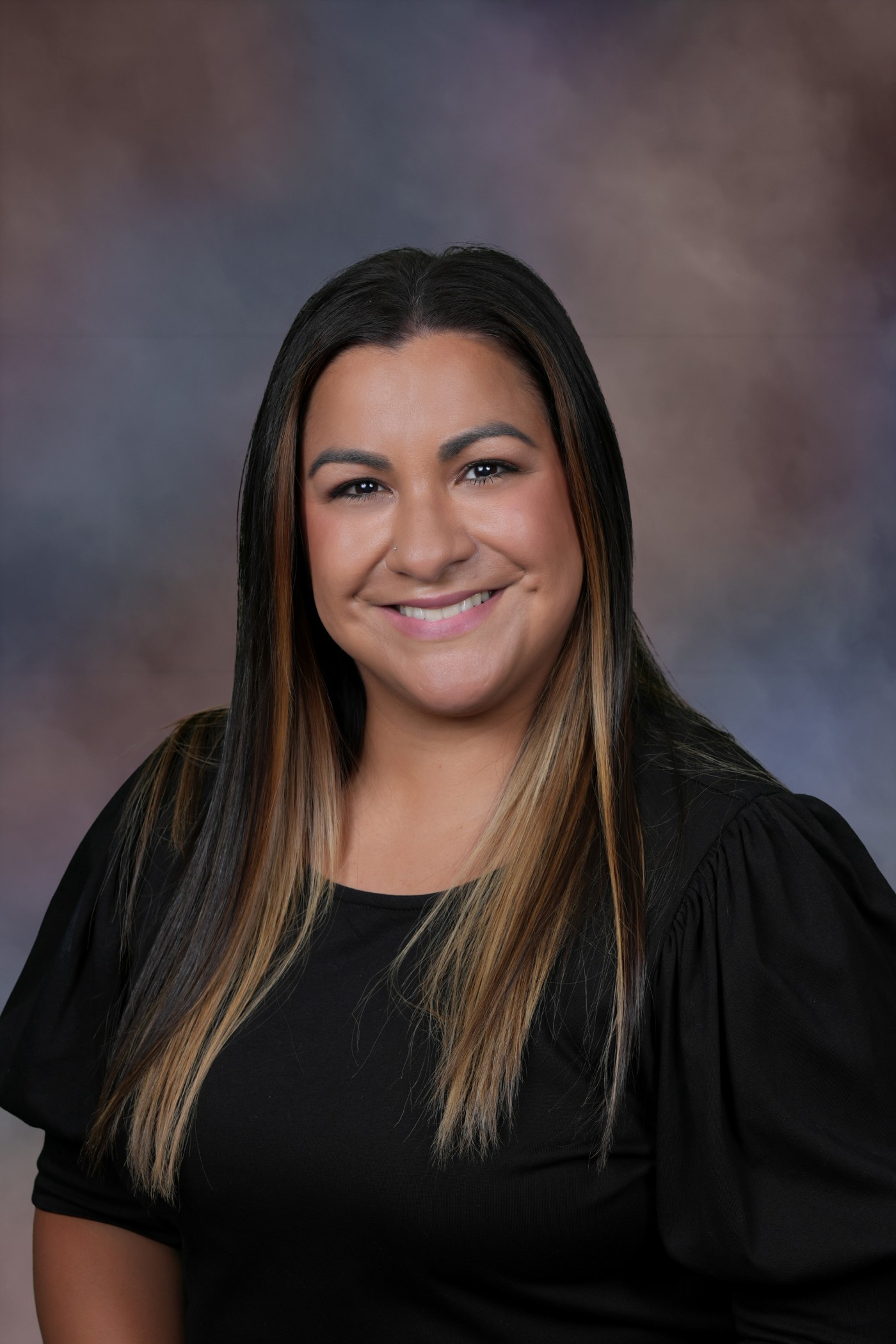 Yesenia
Dental Hygienist
Yesenia (Yessi) was born and raised in Pasco, she graduated from the Columbia Basin Dental Hygiene program in 2014. After Dental Hygiene school she moved to the Seattle area for 6 years to practice dental hygiene there. Her family and herself recently moved back to Pasco area; she is very excited to be back with Dr. Hansen and his team to care for your oral health! When she is not at work she enjoy working out, reading and spending time with her husband and 3 boys.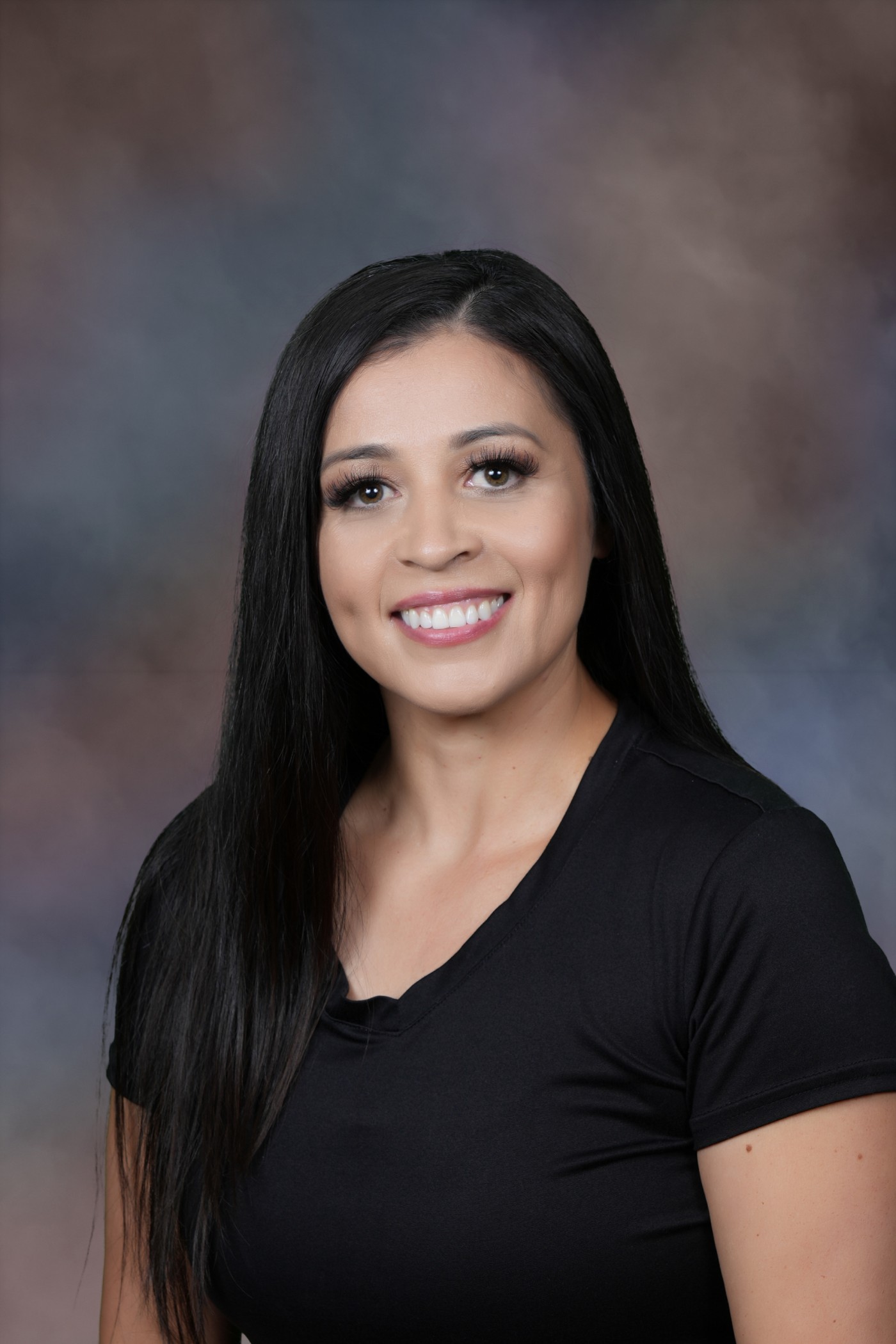 Cindy
Dental Assistant
Cindy has been a dental assistant for over 10 years, she loves to help make patients feel comfortable with their dental procedures and enjoys watching their smile grow and brighten! She enjoys spending her free time with family and friends.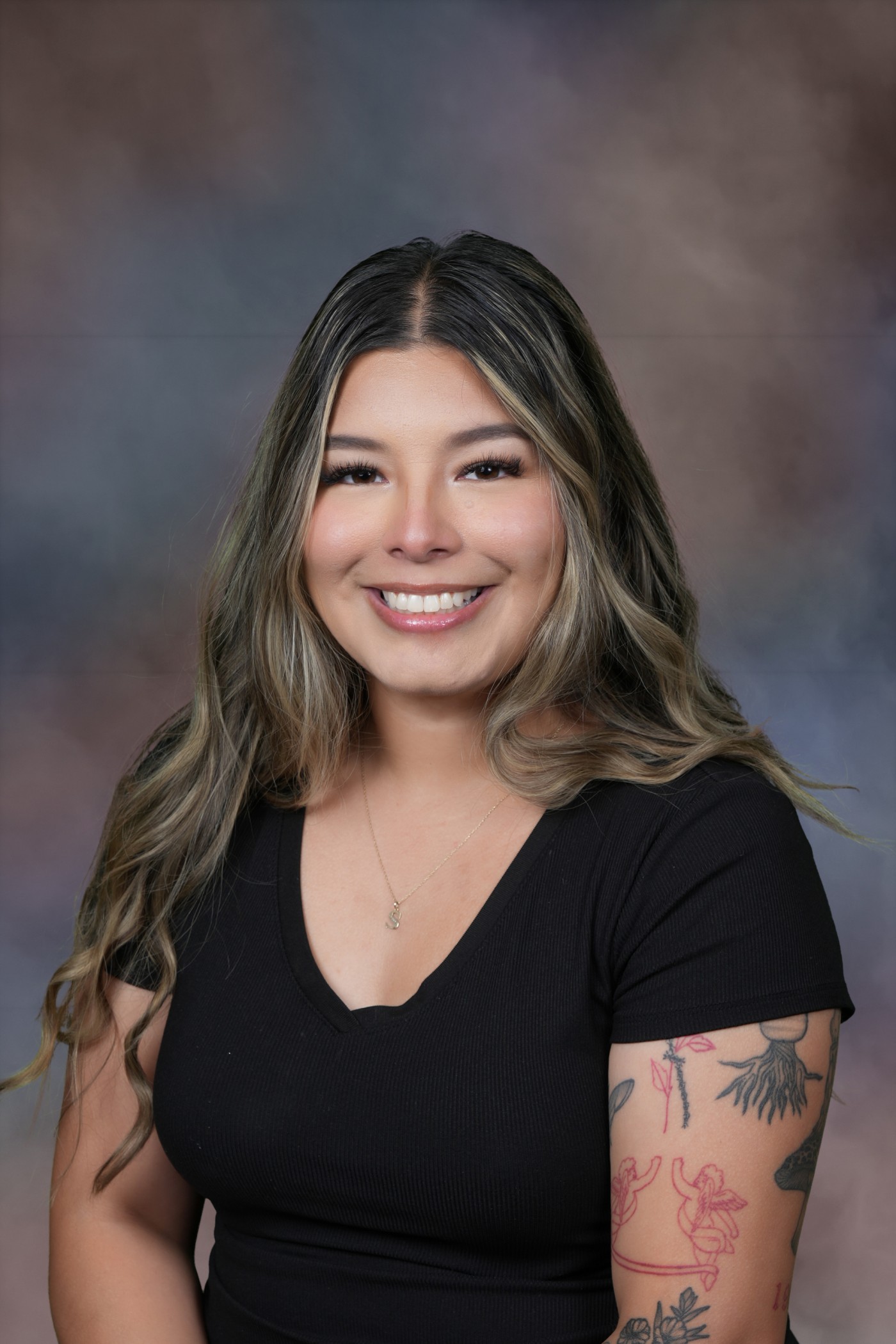 Yajaira
Registered Dental Assistant
Yajaira began her career as a sterile technician and orthodontia fabricator in 2018. She is now working as a restorative registered dental assistant. Yajaira is dedicated to making patients feel comfortable and ensure quality care is always given.
Yajaira's favorite pastime is hanging out with her siblings.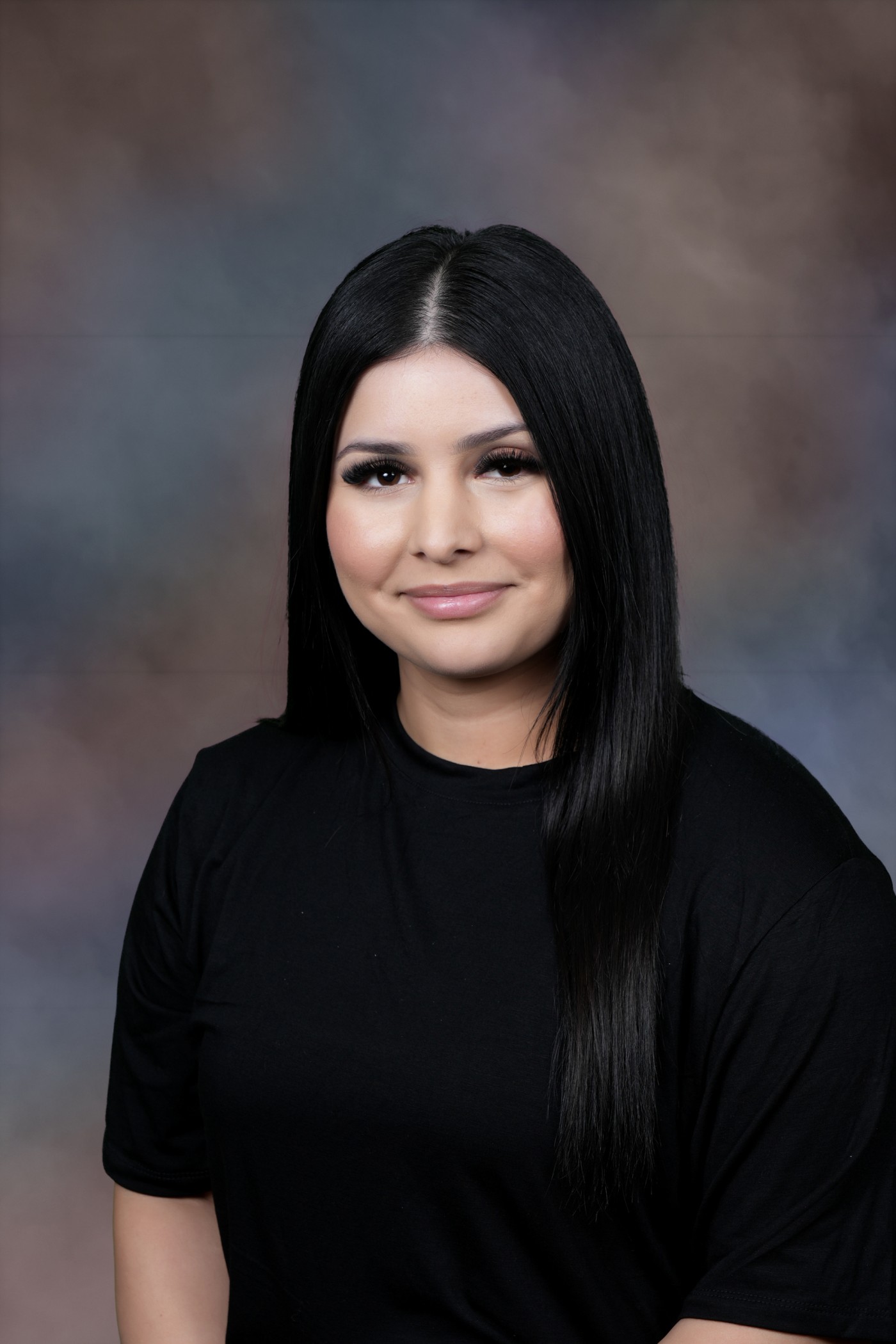 Cristina
Registered Dental Assistant
Cristina is registered dental assistant who oversees the orthodontia and sterilization departments of the office. Cristina began her career in 2019 and hopes to further her education in the dental field in the future. Her favorite thing about working in dentistry is the atmosphere our office provides for our patients and staff.
Cristina likes to be creative in her free time with art and also spend time with family and friends.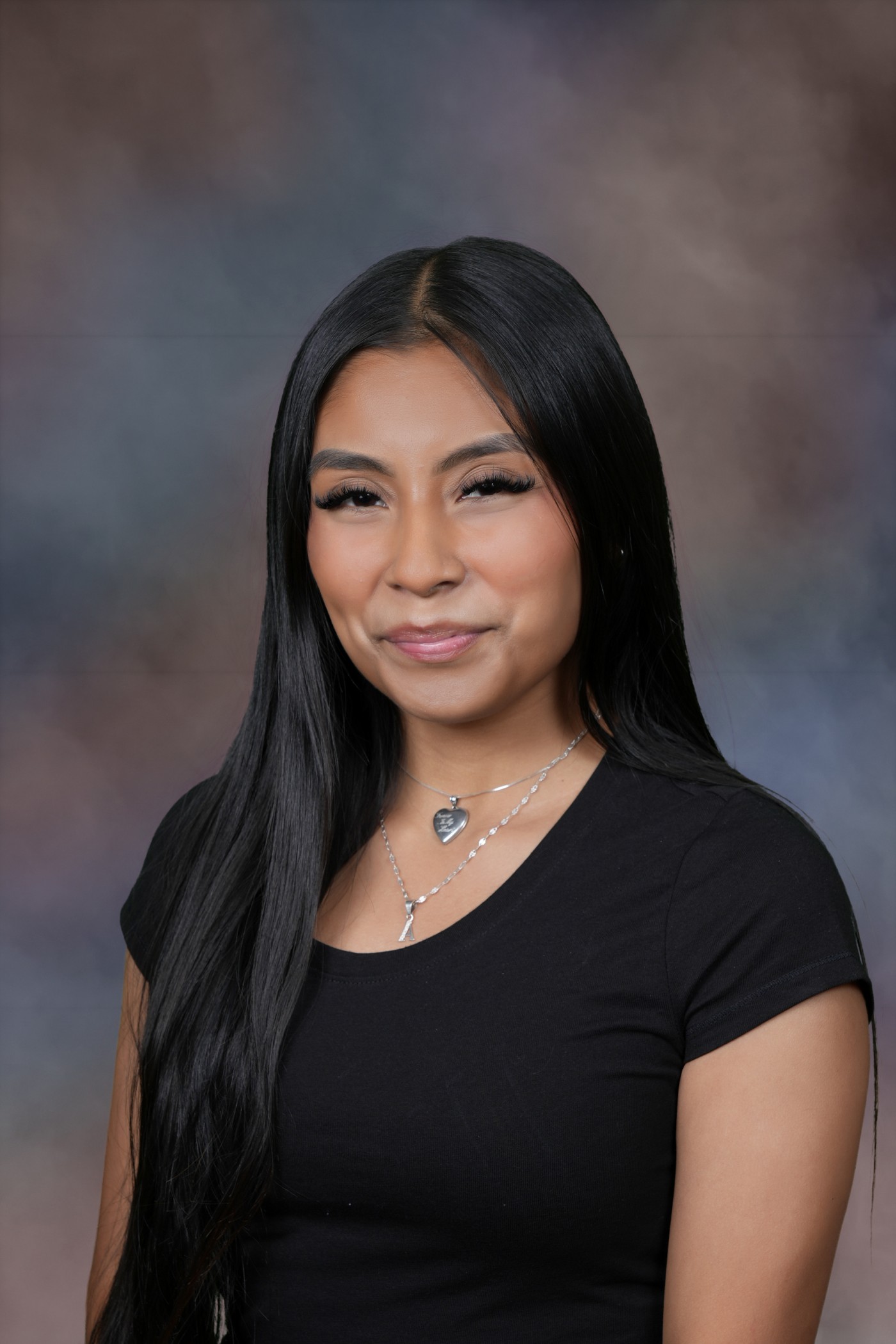 Brenda Santana
Dental Assistant
Brenda is our newest registered dental assistant who enjoys dental because not only does she get to work with people but it takes her out of her comfort zone. Brenda loves anything to do with concerts, hiking and spending quality time with the people she loves.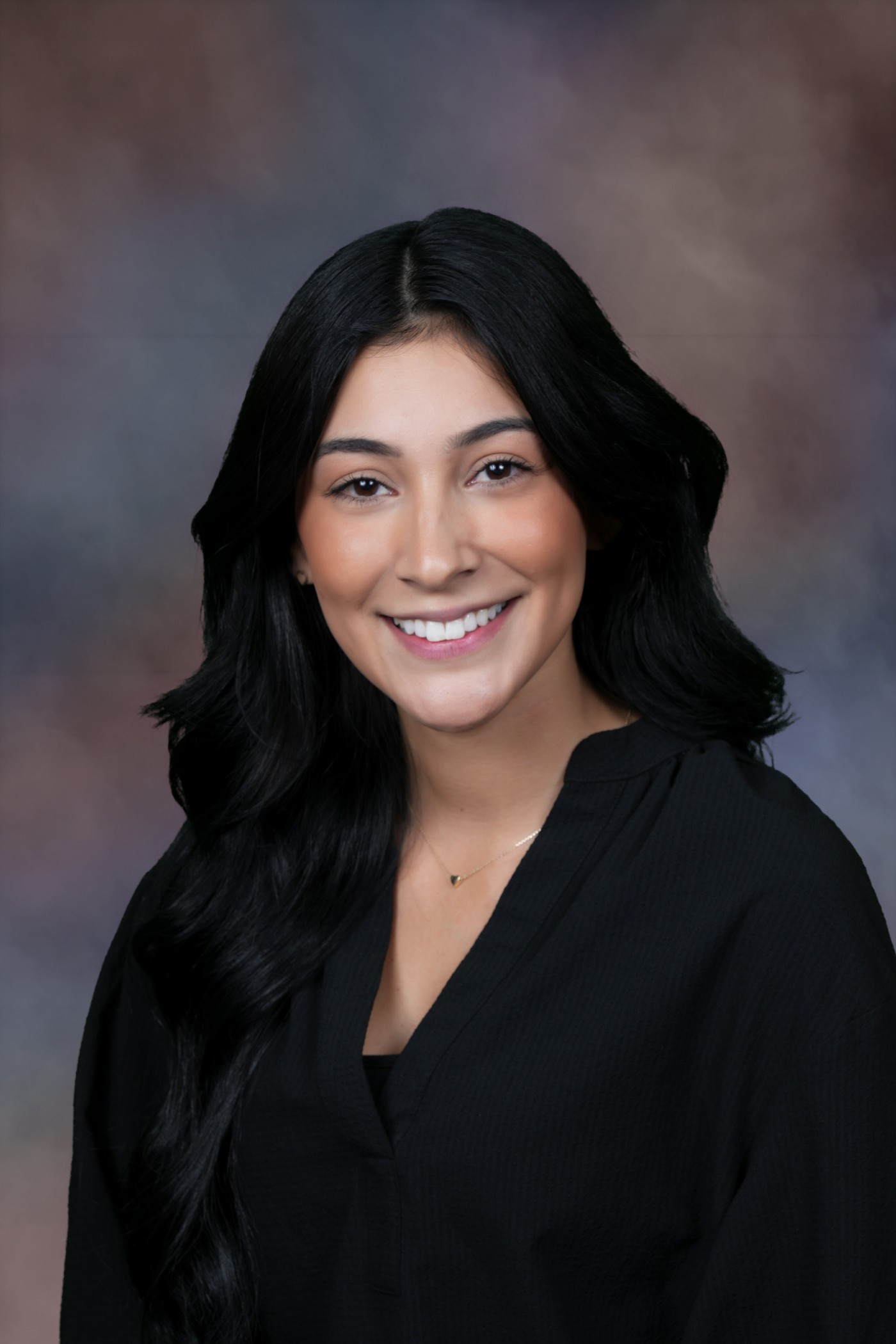 Tajia
Administrative Assistant
Tajia is an administrative assistant, registered dental assistant, and social media coordinator. She grew up on the coast of North Carolina and moved back to Washington State in 2017 to continue her education in the dental field. Tajia commits her time to make certain her full effort and heart is put into everything she does.
Tajia enjoys exploring the beautiful PNW and spending time with her family.