Clear aligners are an orthodontic treatment procedure used at Hansen Family Dental to ensure appropriate tooth alignment. Clear aligners are translucent, allowing the wearer to smile and speak freely without having to worry about anyone noticing the aligners.
Furthermore, the detachable aspect of the clear aligners makes it much easier for the user to eat, brush their teeth, and thoroughly clean the aligners. Many people prefer Clear Aligner because of its better success rate, invisibility, and detachable features, which they find more appealing than traditional braces.
What Are Clear Aligners?
Clear Aligners are clear trays composed of a specific material that are used to straighten teeth similarly to braces. They employ moderate and consistent force to shift the teeth into the desired position without the difficulties of metal wires and brackets. They are built specifically for each patient using a computer scan.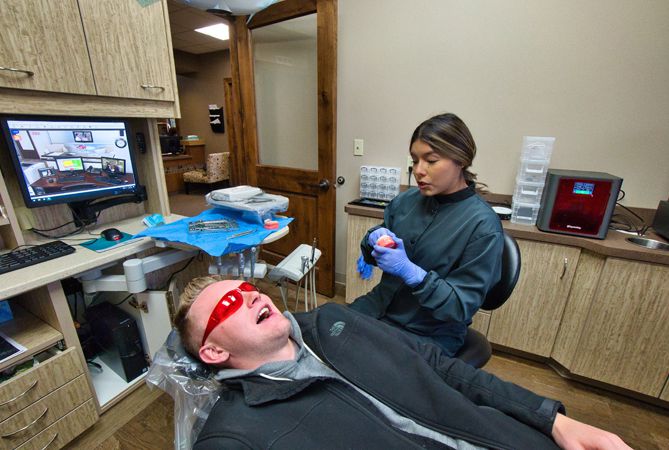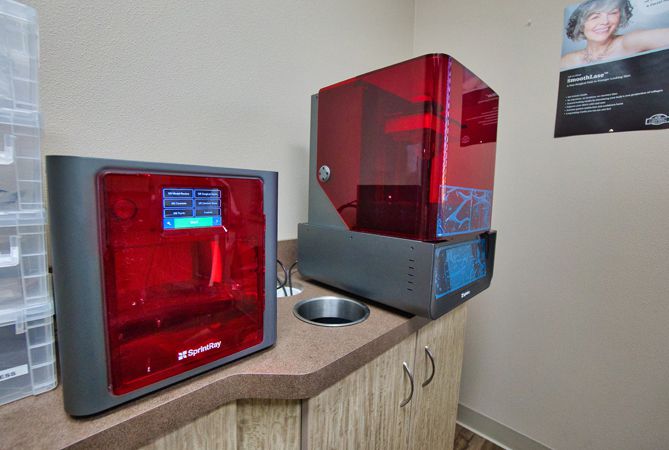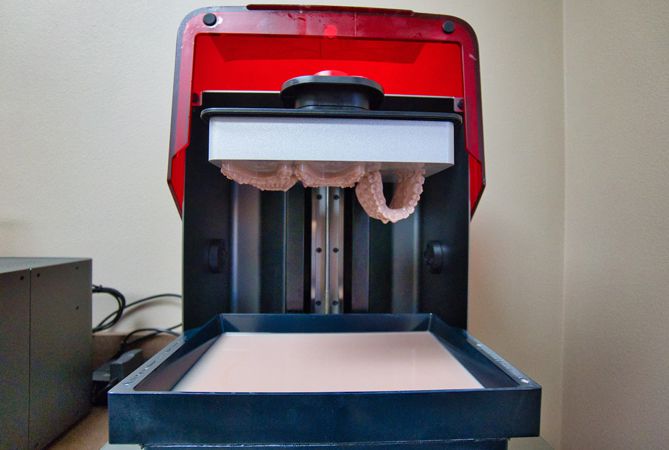 The Advantages of Clear Aligners
Clear aligners are easily removed, making it easier to brush and floss after meals.
Clear aligners are less difficult to clean.
Clear aligners are less abrasive and less likely to hurt the gums and cheeks.
How Do Clear Aligners Work?
Clear aligners are composed of a very tough plastic material that is designed to fit properly in the person's mouth. Each of the teeth is moved in the desired direction by a series of aligners. The duration of the clear aligner therapy varies from person to person depending on the severity of the tooth misalignment.
Following the initial examination of the teeth, our dentist will first take an X-ray impression of the mouth. After obtaining a proper impression, the treatment's operation is appropriately planned. Following the impressions, we will provide the appropriate treatment plan.
The clear aligners are then created following the treatment goal. The clear aligners will apply pressure to the teeth, causing them to shift in a certain direction until they reach the desired position. The individual must contact our professional dentist to get the aligners changed as per the appointment. 
Each fresh pair of aligners will shift the teeth from their current position to the desired position. Clear aligners can correct a variety of issues such as crooked teeth, overbite, underbite, the gap between teeth, and other dental misalignment issues. Clear aligners can provide better tooth alignment, which can improve the smile significantly.
To learn more about Clear Aligners and other dental treatments for jaw pain and sleep apnea, please contact Hansen Family Dental. Call (509) 547-9951 or visit 6615 W Argent Rd, Pasco, WA 99301 to schedule an appointment.